Download the mobile app
After launching the app on your device, enter the IP address of the machine running OBS into the Host text box. The Port and Password inputs are the values that you set up in the desktop app previously. After entering the required info, press the blue button to continue...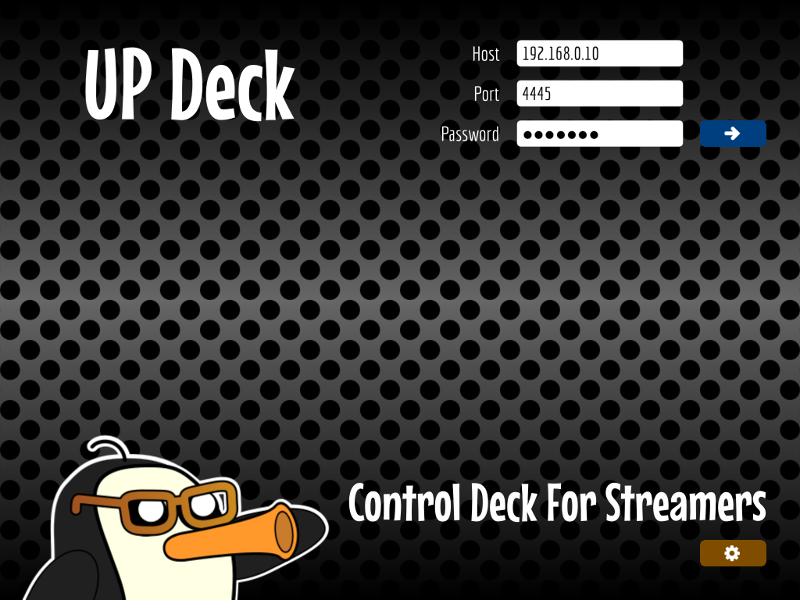 The next screen is the main interface and it's from here that you connect to OBS. The button at the top left of the screen shows the current status - OFFLINE. When you tap this button, it turns amber as the app attempts to connect and then green, showing a connected status. If connection fails, double check the host address is correct, and that the port number and password match those set up in the desktop app. The red button at the top right returns you to the previous screen.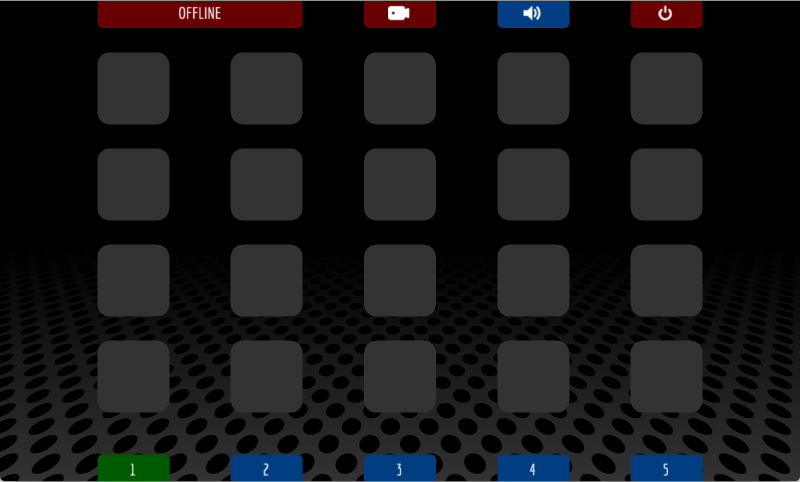 Next:
Navigating around the mobile app